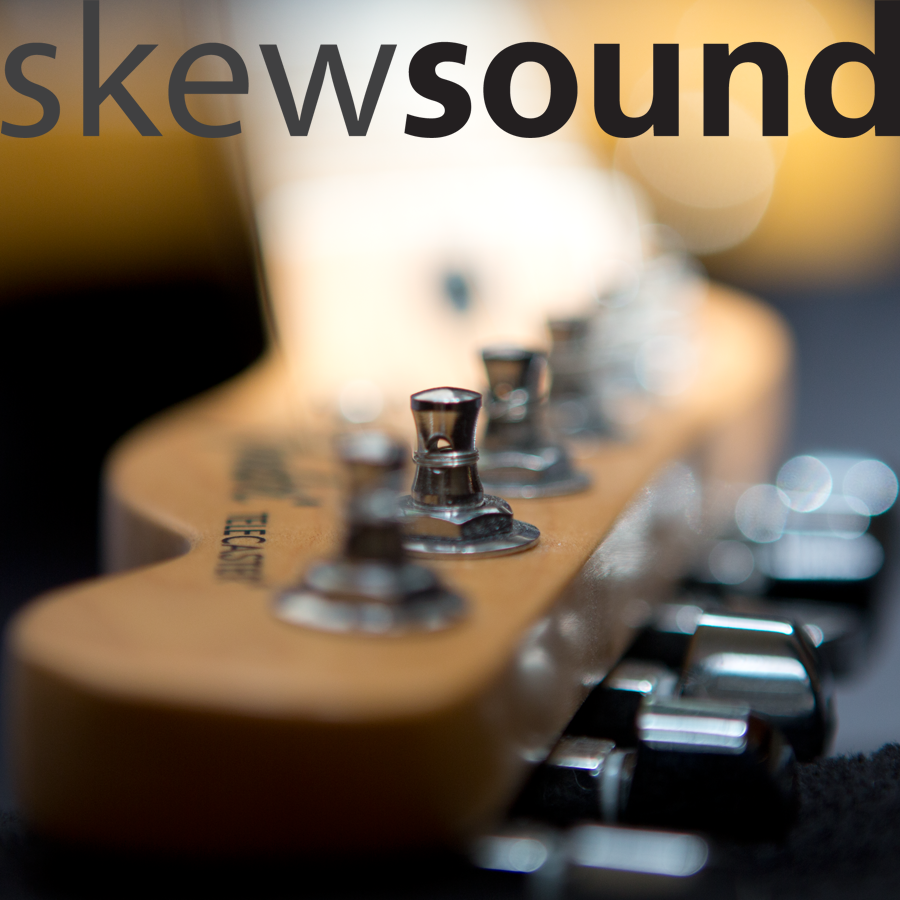 Telepathy music library is out!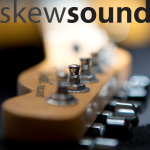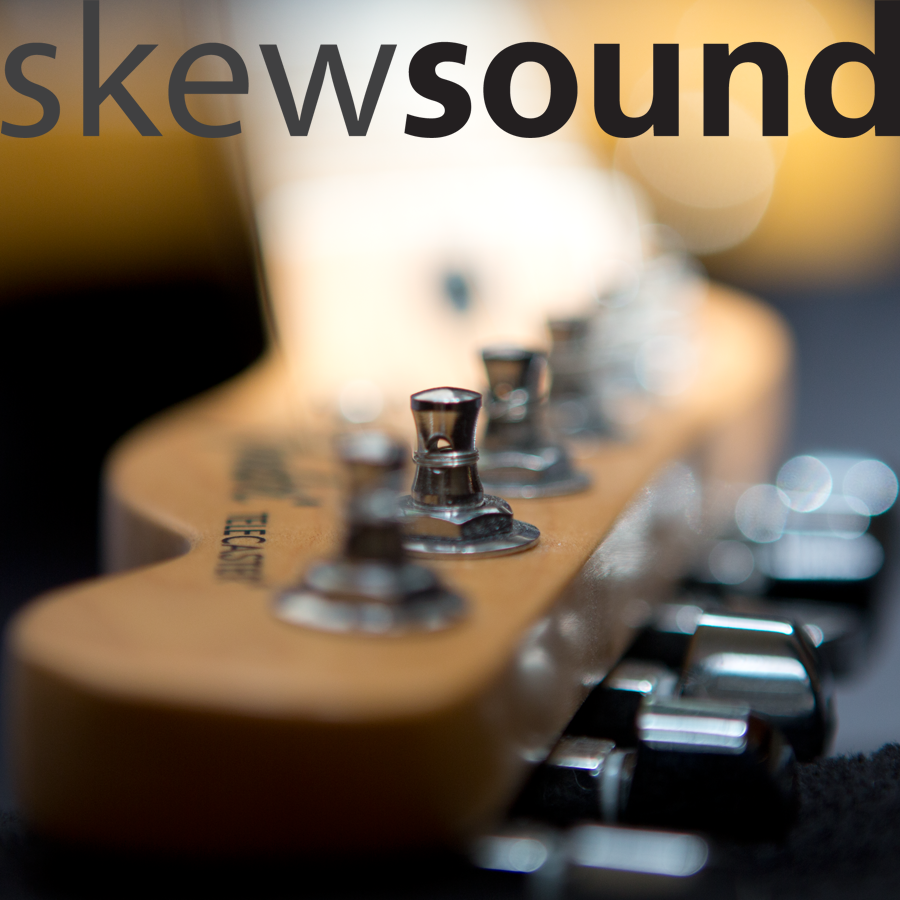 SkewSound is proud to present "telepathy," our fourth library and first music offering. With over 97 minutes of ambient music, this library has enough content to fill those silent, boring backgrounds. Telepathy was composed by Steve Pardo who also created the soundtracks for Grim Dawn and Fantasia: Music Evolved.
We are offering this library at an incredible price of $60. That's less than 62 cents a minute! Purchase before March 31 and get an additional 30% off by using the discount code SSLAUNCH30.